Purdori means a pure gift
And that is our intention—to create not just a new line of skincare, but to give something to the world.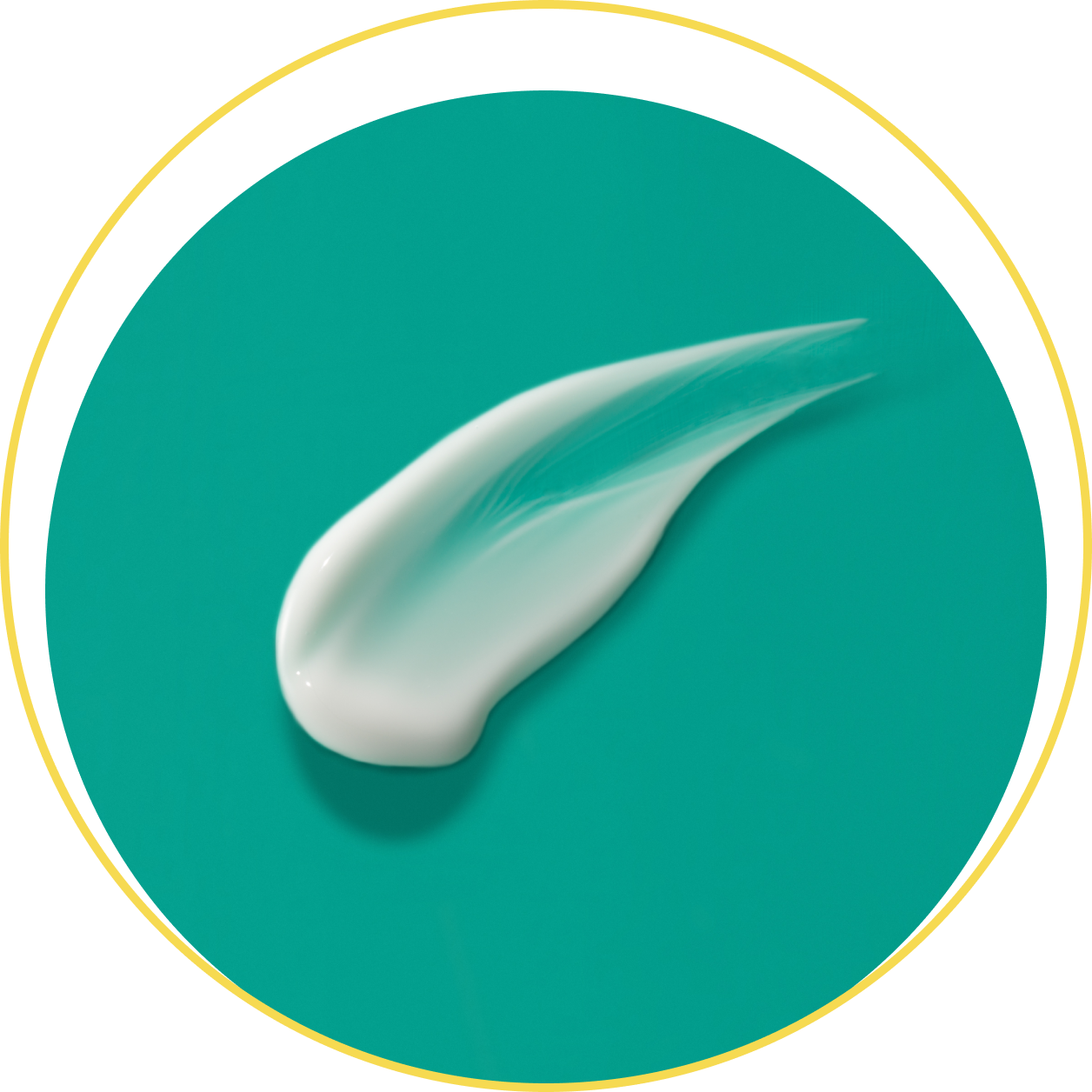 At Purdori, we've made a commitment to challenge ourselves to go beyond typical standards for effectiveness, purity, sustainability, and ethical practices. And we never forget that skincare should be a luxurious experience of care for our physical and mental wellbeing.

By using the most advanced technology and science, we carefully select and extract the purest essences of potent natural ingredients to craft simple, clean formulations that get results. We've invested directly into research, development, and sourcing to create innovative products that nourish the skin, honor natural ingredients, and preserve the planet for future generations.

Our Founder
Sylvia is an innovator, entrepreneur, environmentalist, and mother who tackles every project with an eye on the big picture and a passion for pioneering positive change. Transparency, simplicity, and sustainability have always been her guiding lights.

As someone who's diligent about clean and healthy food for herself and her family, Sylvia noticed that the ingredients in her diet were transparent and pure—but the labels of her "natural" skincare products were misleading, and the ingredients were often irritating. When her daughter developed skin allergies, Sylvia imagined her going through the same struggles to find products that were as effective and gentle as they were sustainable and clean.

With experience in the wellness industry, and through her work in ice plant research for supplements, Sylvia realized this nutritious and mineral-rich plant could be a revolutionary base ingredient in skincare. Partnering with the world's best labs and skincare experts, she created Purdori to challenge the status quo and give the world a truly new option in clean skincare.
Let's get social
#purdori